Help support the Sequoia Union 8th grade trip with three wonderful and educational days in San Francisco.
Krispy Kreme
This year, we will have pre-orders of Krispy Creme donuts for $12 per dozen. Pre-order ends November 4th, and delivery will be on November 22. To order, you can ask any 8th grader or visit the Sequoia Union front office. Please help send our students on this amazing 3 day annual experience.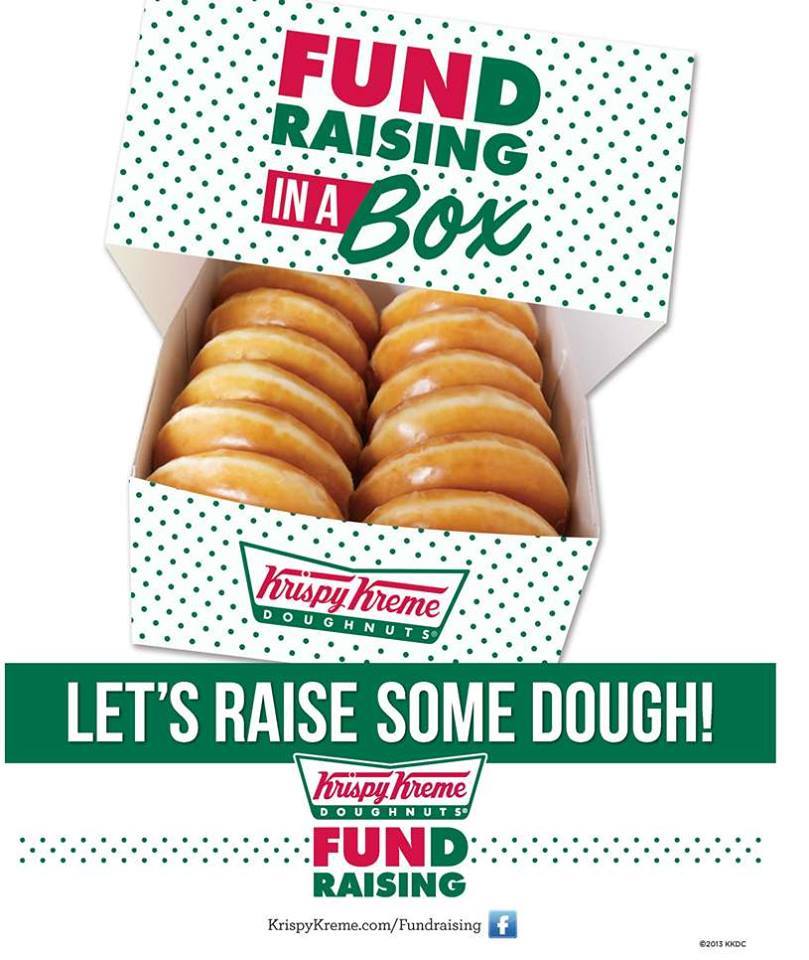 Nothing beats Krispy Kreme donuts
Read-a-Thon
Info coming soon
Baked Potato Chrimest Program sale
Info coming Soon
Enchilada Sale
Order info coming soon, Pickup date will be the Friday before Super Bowl weekend.
Track Meet
Info coming soon