Welcome Sequoia Union Student Athletes and Parents,
We are excited for the new year we have ahead of us!
Our role as a sports boosters program is to aid and enhance the resources available to our athletes and their parents. Our outgoing board members did a great job using the valuable resources that our community entrusted us with to provide new uniforms, hats, soccer balls, referees, scoreboard and all around support. New seasons will begin and we are committed to continuing to boost our S.U. Cougars. Our new board members:
Ciaira Machado- President

Kate Parker- Vice President

Joey Howell- Treasurer

Jamie Rowlett- Secretary
We currently are under way with seeing one of our recreational fields being refurbished. This is no small task. With the generous help of our community members, (phase 1) ripping and leveling has been completed with donated equipment and services by Milo Gorden and AA Earthworks. (Phase 2) Irrigation is currently being bid out. (Phase 3) seed/sod and (phase 4) soccer goals will round out completion. If there are any parents or community members that have the resources to assist in this or future projects we champion the commitment!
In developing a future to-do list we have come up with the following:
Drinking fountains with water bottle filling stations

Resurfacing our northside Basketball courts

Baseball uniforms and any equipment that needs replacement.

Providing student athletes and parents with a sports banquet.
As a new year begins we are excited to look ahead, but we would also like to highlight the contributions, work, and effort of so many that made the volleyball, football, and soccer seasons amazing! Thank you. Continuing the tradition is an honor and S.U. Sports Boosters is excited to present our annual dinner fundraiser! For more information or inquires please email sucougars@gmail.com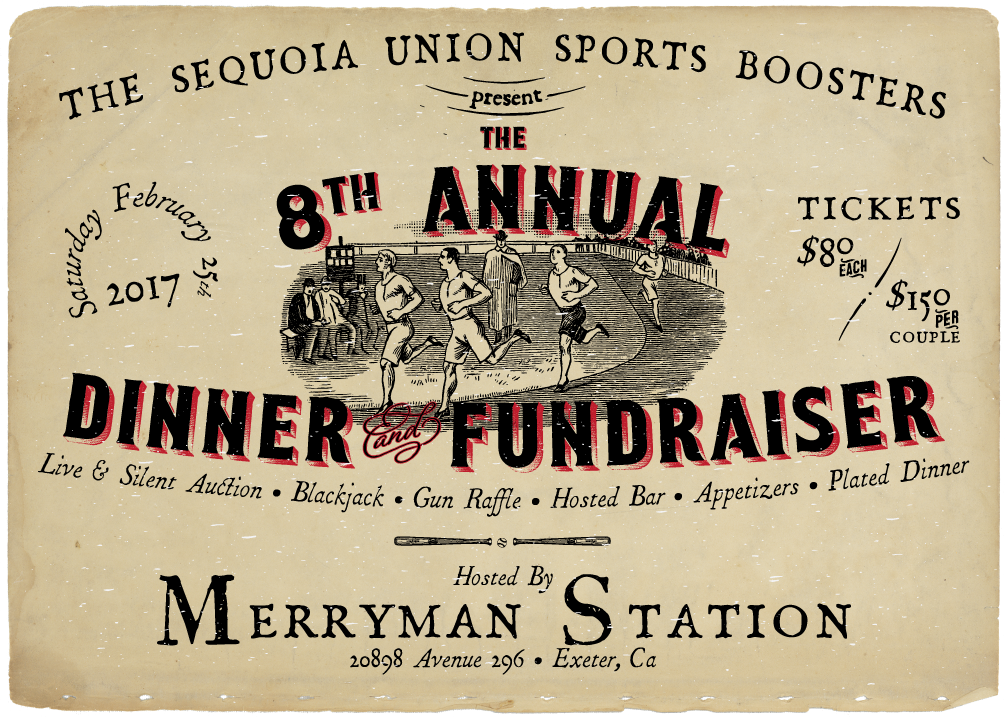 Come fun for a great time in support of our sports programs. Tickets available online via the link below.
https://squareup.com/market/sequoia-union-sports-boosters/fundraiser-dinner-auction-ticket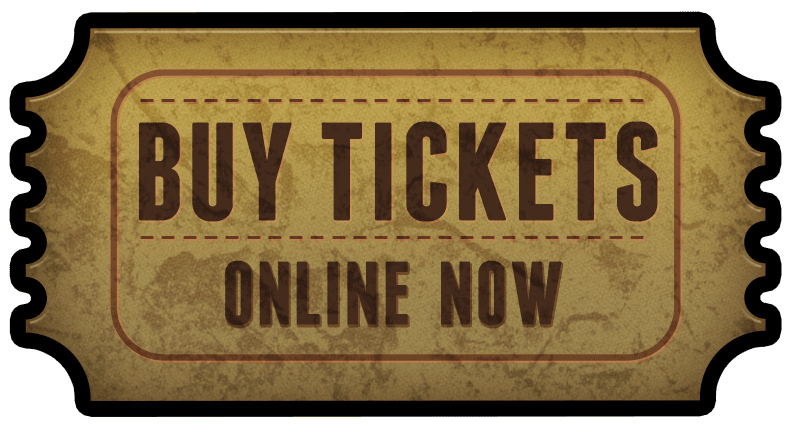 Please attend any one of our meetings this year to learn more about how to help or get involved.
August 29

th

, 2016

November 28

th

, 2016

February 27

th

, 2017
As always our sports program could not function without Coach Pat and Coach Line!
We are looking forward to all the great games played and friendships made. Character is key to compete with integrity.
Sincerely,
Ciaira Machado

S.U. Sports Boosters President